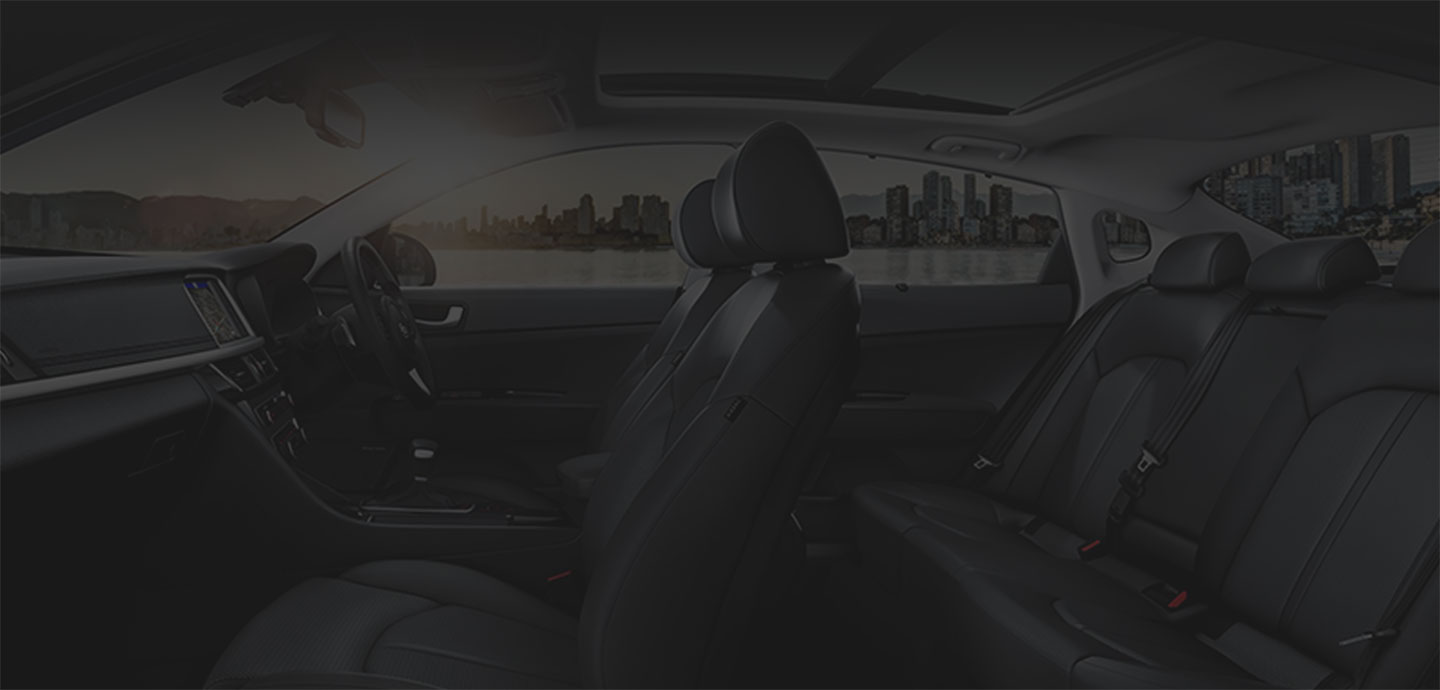 Service
Cost Calculator
Calculate the indicative cost for periodic maintenance service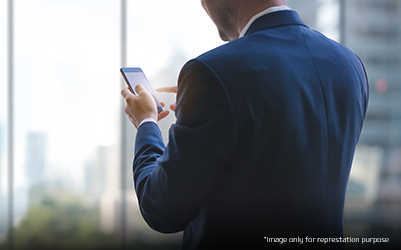 Service Booking
Does your Kia needs a service? Book a service appointment online now and get best-in-class car service & repairs.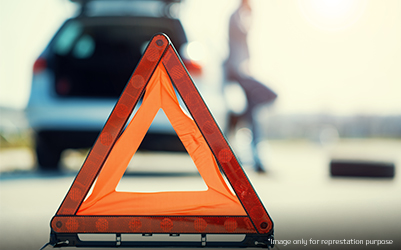 Road Side Assistance
Roadside assistance is a support service for Kia customers who experience a car breakdown. All Kia vehicles are covered under road side assistance program for 3 years from the date of sale.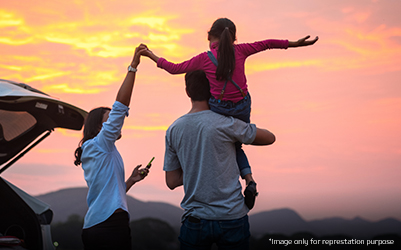 Standard Warranty
Kia Seltos comes with a standard warranty for a period of 36 months from the date of delivery to the first purchaser irrespective of the mileage.
Advaith Kia, Lalbagh Main Road
Contact Us
dealer
Advaith Kia, Lalbagh Main Road
Sales

Address

No. 71& 71/1, Lalbagh Main Road, Bangalore-560027

Get Directions
Opening Times

Sales

| | |
| --- | --- |
| Mon-Fri | 08:30 - 18:00 |
| Sat | 08:30 - 18:00 |
| Sun | 10:00 - 16:00 |

Phone

Service

Address

No. 71& 71/1, Lalbagh Main Road, Bangalore

Get Directions
Opening Times

Service

| | |
| --- | --- |
| Mon-Fri | 08:00-17:30 |
| Sat | 08:30-12:30 |
| Sun | Closed |

Phone